I'm studying for my Legal Practice Course exams right now. Its hard to find the perfect place for hours of solitude and silence. The problem with home is the fridge; the library is bleak and airless; Starbucks sometimes works sometimes doesn't and unfamiliar environments don't work because I can't keep my eyes on the page.

So when I chanced across this image of Yale's rare book library I was dumbstruck.
It's like someones taken a polaroid from inside my mind; an imagination's invention of the ultimate scholarly hideaway. In this place anything is possible, perhaps even probable; I would not even rush to exclude an all-consuming love affair between the sheets of my company law statute book.

But wild flights of the imagination aside, its time to return to the real world and head to la bibliotheque.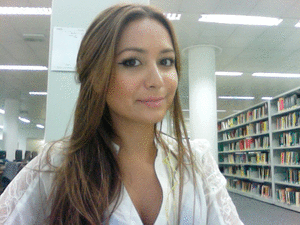 Source: Weheartit.com / Lauren Manning